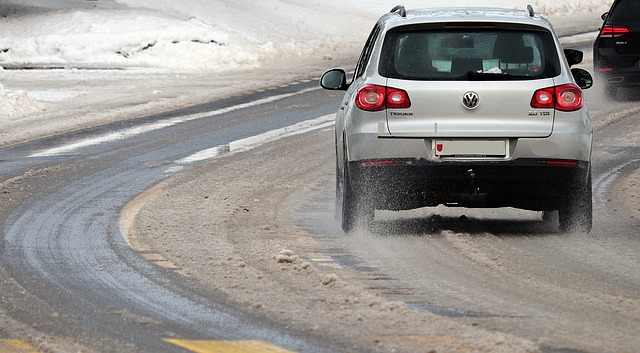 New DUI thresholds for marijuana may help define what it means to drive stoned in Illinois. Despite the recent law changes, however, the dangerous effects associated with operating a motor vehicle while stoned remain the same. Driving under the influence of mind-altering substances can significantly impair a person's driving ability, raising the risk of a car accident that can cause serious, life-changing injuries and even death.
Recent Studies Reveal the Truth About Driving Stoned
In a recent study released in May of 2017 by AAA, it was revealed that driving under the influence of marijuana can significantly affect road safety for drivers, passengers, and pedestrians even when only small amounts of THC (the active ingredient in marijuana) are in the blood. Surprisingly, however, some drivers with a high THC level do not show signs of being hazardous behind the wheel. The main reason for the contradicting results is that marijuana is not metabolized in the human body in the same manner as alcohol. So while a driver with a high percentage of alcohol in his or her system might easily be declared too drunk to drive, the same doesn't hold true for marijuana users. In the event of a car accident, any amount of THC found in a driver's blood or urine can establish that he or she was under the influence.
The Effects of Driving Stoned
Driving stoned often comes with serious consequences for everyone on the road. While the effects of driving while high are not as evident as those shown with excessive alcohol consumption in most studies, a recent study by the National Highway Traffic Safety Administration showed that about 13 percent of nighttime drivers have marijuana in their system and another study by a leading insurance research group shows that in states where the substance was legalized there has been a substantial increase in motor vehicle collision claims. The National Institute of Health asserts that marijuana usage can impact a number of factors that negatively impact safe driving behaviors like:
delayed reaction times
poor decision making
impaired coordination
distorted perception
And when alcohol consumption is thrown into the mix, the risk for negative effects are even greater.
The consequences for driving under the influence of marijuana can be significant for impaired drivers, but the impact can be even more severe for innocent victims. Ankin Law Offices offers comprehensive legal representation for victims of car accidents resulting in personal injury or death.