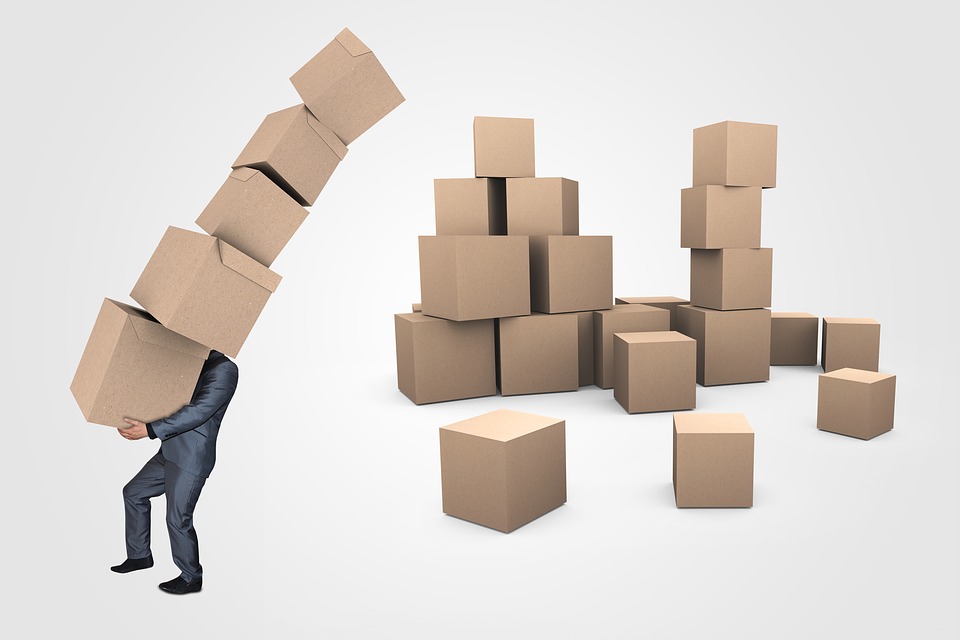 In Illinois, domestic workers who work at least 40 hours per week for at least 13 weeks per year are entitled to workers compensation benefits if injured on the job. A Chicago workers compensation attorney can explain the necessary process to file a claim for benefits.
Domestic Workers Rights in Illinois
On January 1, 2017, the Domestic Workers Bill of Rights took effect. Under this bill, domestic workers receive certain rights and protection for fair treatment. The bill defines a domestic worker as a person who is regularly employed to do 8 hours of work per week in the following areas:
House cleaning, house keeping, and home management services
Cooking and laundering
Chauffeuring
Companion services
Nanny services
Home health, personal care or care giving services for the elderly or individuals who are ill, injured or disabled
In Illinois, employers of qualified domestic workers are required to have workers compensation insurance. Employers are not allowed to charge workers for any portion of the workers compensation insurance premium, and they are prohibited from firing or retaliating against workers who are injured on the job.
Under the Illinois Workers Compensation Act, a worker who comes into Illinois for an out of state employer can also be subject to and eligible for benefits. If a domestic workers rights are violated under the Domestic Workers Bill of Rights, a Chicago workers compensation attorney can provide information and legal assistance.
Filing an Illinois Workers Compensation Claim
According to the guidelines under the Illinois Workers Compensation Act, the statute of limitations to file a workers compensation claim is three years from the date of the injury, or two years after the last payment of compensation, whichever is later. Workers who miss work due to an on-the-job injury are entitled to benefits equal to two-thirds of their average weekly wage up to a statutory maximum.
Under the Workers Compensation Act, injured workers are entitled to three separate benefits: medical benefits, temporary off-work benefits, and permanent impairment benefits. In addition, the act restricts both employers and workers compensation insurance carriers from interfering with a worker's rights and threatening to fire, discharge, or discriminate against workers who exercise such rights.
According to the Illinois Workers Compensation Commission, more than 90 percent of workers in the state are covered by the Workers Compensation Act. Employees can protect their rights by learning more about how Illinois law applies to them through a Chicago workers compensation attorney.