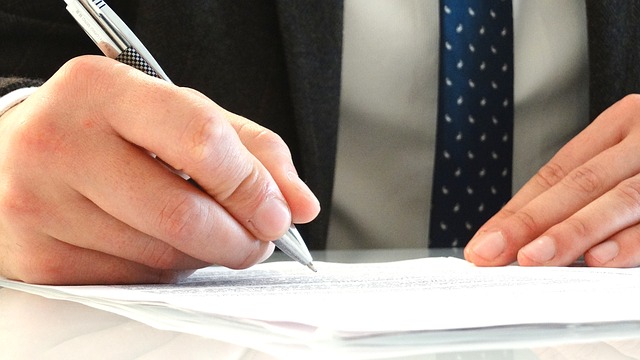 In Chicago, there is no shortage of personal injury lawyers, so it is critical to be able to compare them to make the best decision about representation. Some of the factors to consider include:
Experience
A personal injury victim will want to consider the level of experience that different attorneys and firms bring with them. More experienced attorneys have had more time to learn the procedural rules and important statutes of limitations so that they actively protect their clients' interests. They can apply the knowledge they have acquired in previous cases to new ones.
Potential clients can review databases on lawyers such as that on the Chicago Bar Association website. They can learn about how long the lawyer has been in practice as well as he or she has had any disciplinary complaints.
Subject Matter Knowledge
Another factor to consider when comparing attorneys is their subject matter knowledge. In addition to having experience in the law, it is important that the lawyer has experience in personal injury cases. Cases involving Social Security, car accidents, medical malpractice and workers' compensation all involve different procedures and fact patterns. The personal injury victim will want to look for a lawyer who has experience in the particular type of case that he or she has. He or she may want to interview potential lawyers and ask about the number of cases similar to his or hers that the attorney has handled and how many resulted in a successful outcome.
Credentials
Individuals making an Internet search for an injury lawyer close to me may also want to look for specific credentials from outside and neutral organizations. These may include organizations that rank lawyers or that demonstrate subject matter expertise. Some credentials to look for include:
Listing as a Super Lawyer
Listing as a Leading Lawyer
Membership in the Illinois Trial Lawyers Association
Litigator Awards recipient
Membership in the Workers' Compensation Lawyers Association
Accessibility
It is important for personal injury victims to be able to access their lawyer so that they can stay informed about their case and have an understanding of the process. Accessibility features such as convenient office locations, a willingness for the lawyer to travel to the injured victim's location and a support staff that keep the client updated can have a positive impact on the attorney/client relationship. Additionally, bilingual staff can help make lawyers for accessible to injured clients in the area.