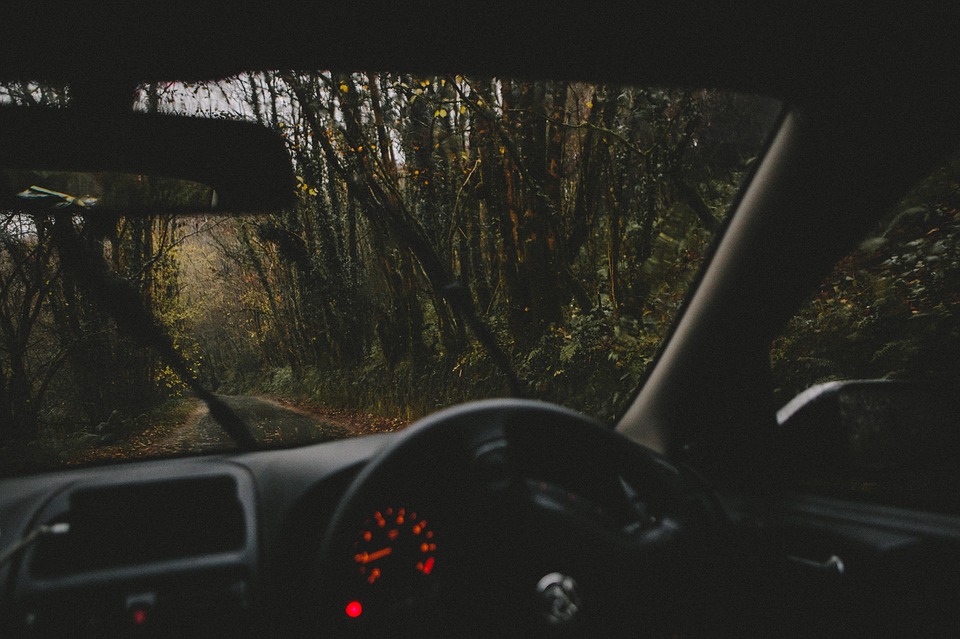 At some point most drivers in Chicago have received tickets for parking violations, speeding or red light running. Every year, the city issues about 2.5 million parking tickets and thousands more speed or red light camera tickets, according to local news source DNAinfo. These tickets generate significant amounts of revenue, but collecting this money has proven difficult. According to a recent report, traffic ticket debt in Chicago has reached $1.5 billion, and an additional $1 million of debt accrues each week.
Chicago motorists currently owe about $1.3 billion in parking tickets, which represent the leading contributor to the overall debt. Red light camera and speed camera tickets respectively account for another $205 million and $27 million of debt. To address this growing problem, Chicago has implemented a payment plan program for people who might struggle to pay tickets due to financial issues. This measure has had limited success, however. The number of people who follow their payment plans is significantly lower than the number of people who default.
The city's high level of debt may partly reflect the absence of a statute of limitations for traffic citations. About 70 percent of Chicago's current debt accumulated prior to 2011, and some unpaid tickets were reportedly issued as long as 20 years ago. Chicago has collected some of this debt by intercepting tax refunds from people with outstanding tickets. However, the repayment of the old debt may be unlikely, since many ticket recipients may have relocated or passed away.
Data from other cities suggests that stronger sanctions or enforcement methods could reduce traffic ticket debt. Chicago has more traffic ticket debt than New York City and Los Angeles combined, even though both cities issue more tickets on a yearly basis. This discrepancy may be due to differences in the ways the cities address unpaid debt. In Los Angeles, drivers must pay all debt before they can register their vehicles each year. In New York City, authorities can boot a driver's vehicle once a ticket has been outstanding for 100 days. The implementation of either measure could help lower total outstanding debt in Chicago.
Changes to current automated enforcement programs might also ease traffic ticket debt. Drivers have contended that Chicago's speed and red light camera programs violate their rights to due process and issue tickets when violations have not even occurred. Consequently, many motorists have contested camera tickets, refused to pay fines or even taken legal action against the city. Measures to improve the accuracy of the program or the ticket review process could result in more drivers paying their fines, rather than challenging them.