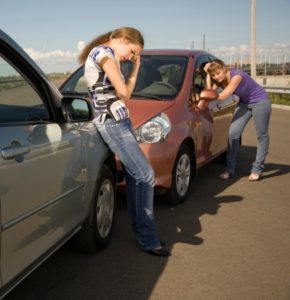 Teen Drivers and Distracted Driving–A Lethal Combination
Distracted driving is a problem for anyone who drives a car. If you're not paying attention to the road and are focused on something else, whether it's your cell phone, the radio, or a GPS device, you're putting others on the road at risk. Distracted driving is dangerous, no matter who's doing it. But it's […]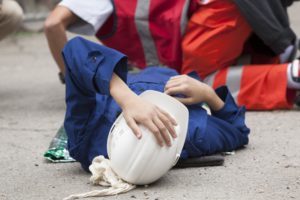 Findings Support Worker's Claim That His COPD Was Work-Related
The Appellate Court of Illinois, Fourth District, recently considered the denial of a workers' claim for workers' compensation benefits where the Illinois Workers' Compensation Commission concluded that his Chronic Obstructive Pulmonary Disease was caused solely by his cigarette smoking. In Gross v. Illinois Workers' Compensation Commission, No. 4-10-0615WC, at issue was whether the claimant's COPD […]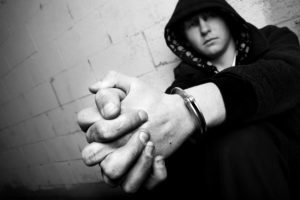 Shoplifting
Have you ever been in a store and had someone follow you around watching your every move? That usually is because shoplifting is big business and, during a recession, it typically grows. Many retailers use deterrents such as surveillance cameras and security tags to deter shoplifters. Because of the high number of store thieves in the past few years, store managers and owners are more likely to accuse first and ask questions later. Accusing, holding, and detaining shoplifters can put store managers and owners at a risk for civil liability if the accusations are untrue.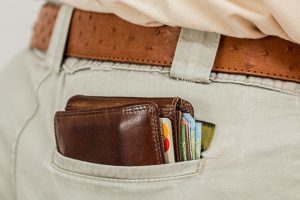 Beware of Pickpockets
The holiday shopping season seems to start earlier and earlier every year, and with that so do the pickpockets. On a typical day in Chicago the streets are filled with hundreds of shoppers, tourists and business people who can be seen talking on a cell phone, texting, taking pictures or wearing earphones as they listen to music on their electronic devices; everything except focused on their surroundings. These distractions, together with larger crowds, make you a perfect target for a pickpocket or a scam artist.
November is National Child Safety and Protection Month
November is National Child Safety and Protection Month and you should consider putting together a plan for what to do if your child is taken by an estranged relative, goes missing, or even is kidnapped. You have a plan for if a fire strikes your home, a designated case of emergency person should something happen to you and even a will for when you pass away. Knowing what to do if something should happen to your child is just as important.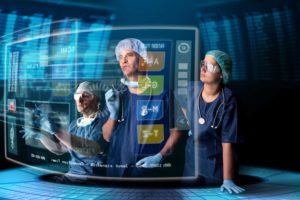 Illinois Doctor Database Passed Under Overturned Medical MalPractice Law is Reinstituted
Last year, Illinois lawmakers passed a comprehensive medical care reform bill that imposed a cap in medical malpractice cases. As explained at the PopTort, when that law was overturned as unconstitutional, a number of other beneficial medical malpractice regulatory laws that were included as part of the reform were scrapped as well due to a […]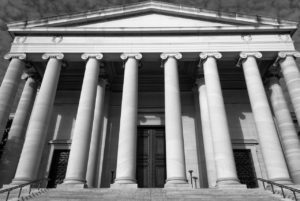 Illinois Court On Summary Judgment in Pedestrian Accident Case
In Merca v. Rhodes, No. 1-10-2234, the Appellate Court of Illinois, First District, considered the issue of whether the trial court properly granted summary judgment in favor of the defendant. This case arose from a serious accident which caused the death of 14 year old Cassandra Merca, a pedestrian who had been hit by a […]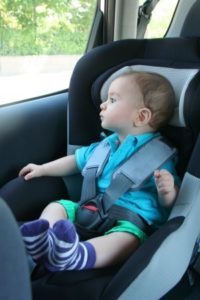 Insurance Industry Study Concludes 50% of Child Booster Seats Unsafe
Car accidents are dangerous no matter who's involved. But for children, the risks are even greater due to their smaller size. That's why infant and children's car seats are so important. They're supposed to protect children from injuries and keep them safe from harm. Unfortunately, as we discussed in the past, current car seat testing […]
Exploring Alternatives to Chicago's "Parking Tax"
Chicago's 2012 budget was recently released and includes a newly proposed "parking tax" which is proving to be unpopular with many Chicagoans. In a Chicago Tribune article, the tax is described as follows: In the 2012 Chicago budget released last week, Emanuel proposed a "congestion premium" of $2 on every driver who parks in a […]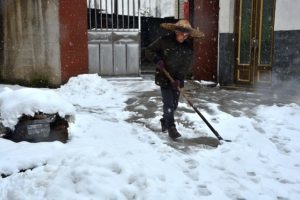 Illinois Appellate Court on Snow Removal and Parking Lot Slip and Fall
One type of personal injury lawsuit that is litigated quite frequently is a slip and fall case. In areas like Chicago, where there are long winters, snow and ice often accumulate on walkways and injuries can occur when someone slips and falls on a sidewalk outside of a business. In Hornacek v. 5th Avenue Property […]