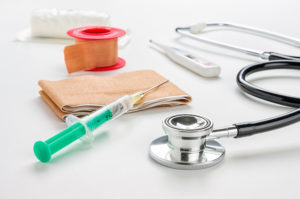 Should the government protect drug companies from vaccine-related injury lawsuits?
The United States Supreme Court will soon hear Bruesewitz v. Wyeth, No. 09-152, a case in which the parents of a child who suffered injuries after receiving her 6-month DPT vaccine are seeking to overturn the current administrative processes established for lawsuits of this type. (Hat tip: Day on Torts) Most people are unaware of […]
HITECH Act: Does it apply to your law practice?
Lawyers take note: on February 17, 2010, the HITECH Act ("Health Information Technology for Economic and Clinical Health Act") went into effect. This act extends HIPAA confidentiality, monitoring and compliance tracking requirements to certain classes of businesses ("Business Associates" as defined by the Act) that receive personal health information from, among others, doctors, hospitals and […]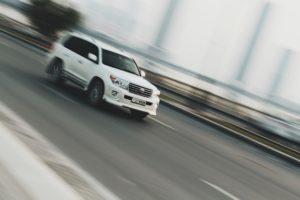 The Toyota Recalls: the Massive Legal Fallout
Many plaintiffs lawyers are predicting that the Toyota products liability recalls will result in complex federal lawsuits thechicago-injury-lawyer.comrivaling the tobacco litigation, as explained in this ABA Journal blog post. In Ohio, a class action against Toyota was recently filed alleging fraud and negligence arising from the recall related to the defective gas pedals. As explained […]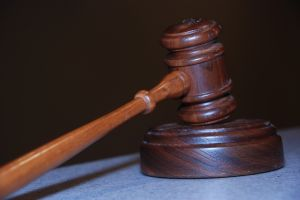 Court Filings and Privacy-A Double Edged Sword
Eric Turkewitz at the New York Personal Injury Law Blog recently noted that a New York court wisely banned the use of social security numbers in subpoenas: (Y)esterday, in the New York Law Journal, (no link) comes the story of Supreme Court Justice F. Dana Winslow of Nassau County refusing to sign subpoenas in a […]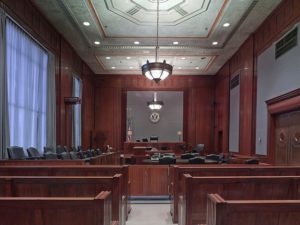 Products Liability Lawsuits and Pleading Requirements in Illinois
Goesel v. Boley Intern. (H.K.) Ltd., 2009 WL 3358950 (N.D.Ill.,2009), is a recent and very interesting federal decision. In Goesel, the plaintiffs brought a products liability action on behalf of their son against a toy sword manufacturer and Target, the exclusive distributor of sword, after their child suffered severe eye injuries when the sword shattered. […]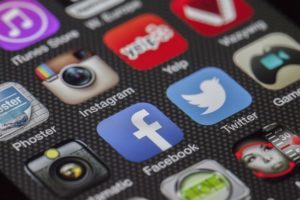 Social Media and Your Personal Injury Lawsuit
How social media can affect a personal injury lawsuit and why attorneys and clients should be aware of the pitfalls of social networking.