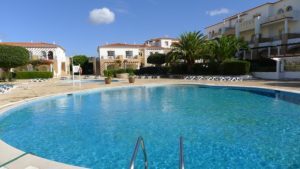 Virginia Graeme Baker Pool & Spa Safety Act
Drain entrapment is a little-known swimming pool and hot tub hazard that many parents haven't heard of that can cause even the strongest swimmer to drown. Drain entrapment can occur when a drain is either uncovered or the cover is brittle, broken, or improperly attached. Without the protection of the drain cover, suction can pull hair, clothing, jewelry, or even a body part into or against the pool drain. If a swimmer's head is pulled and underwater, they can drown.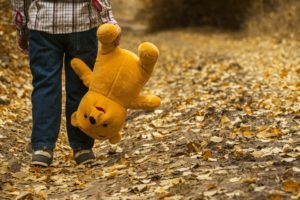 AMBER Alert
The Amber Alert has become the gold standard in how police provide broadcasters with timely information about abductions—including photos and descriptions so word can be spread immediately to the entire community to assist in the search for and the safe recovery of an abducted child. The decision to declare an AMBER Alert is made by each police organization, which investigates the abduction. Today, all 50 states and hundreds of cities have Amber Alert plans.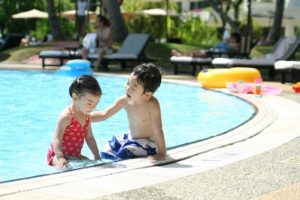 Injuries are common when it comes to Swimming Pools
emorial Day is the official start of summer when many pools and beaches throughout Chicago and the suburbs open. While swimming pools, ponds and lakes provide a source of recreation as well as a way to escape the summer heat, they are also responsible for many injuries and, in some cases, deaths.
Illinois Supreme Court denies social host liability claim
In May, the Illinois Supreme Court handed down its decision in Bell v. Hutsell, Docket No. 110724. In this case, at issue was whether the defendants were liable for the death of Daniel Bell, a young 18 year old man who had imbibed alcohol at the defendants' house while attending a party held by the […]