Paying insurance on a vehicle though you no longer have a valid driver's license.
Imagine that your elderly parent is still keeping her prized mint condition 1973 Buick Riviera in the garage. Unbeknownst to you she has also continued to pay the insurance on the vehicle though she no longer has a valid driver's license. Her favorite seventeen year old grandson begs her to let him drive it around […]
The state of Illinois banned texting
Four years ago a taskforce led by Jesse White, Illinois Secretary of State, unsuccessfully tried to persuade lawmakers to create broad restrictions on distracted driving. The state only banned texting while driving, and placed some limits on cell phone use, banning them in construction and school zones. Municipalities like Plainfield and Highland Park passed their […]
Tips For If You Are Injured on the Job
Make sure to notify your employer as soon as possible after your accident– Although the Illinois Workers' Compensation Act allows you forty-five days to notify your employer of your accident, the sooner the better. Keep a copy of the accident report form– If your employer requires you to complete an accident report form, keep a […]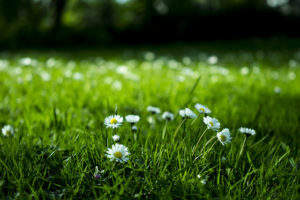 Green Spring in Chicago
Two years ago, in the wake of the economic downturn, Chicago business owners were given a reprieve from the landscaping ordinances that required among other things replacement of chain link fences with decorative ironwork and planting trees and shrubs. The reprieve is up in June of this year. The council will have to weigh the […]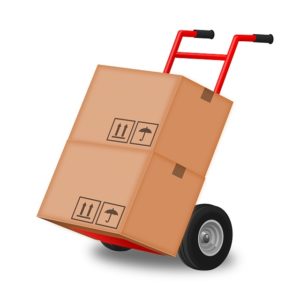 Moving
With spring not far away, thousands of residents' thoughts turn to moving to another apartment or home. According to the Encyclopedia of Chicago, in the late 19th century, as many as one third of all families in Chicago moved annually. If you are considering a move this year, here are a few things to think […]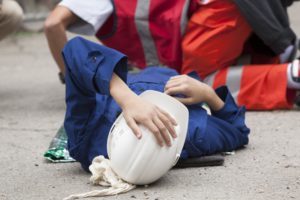 Occupational Safety and Health
Congress created the Occupational Safety and Health Act of 1970 to prevent workers from being killed or seriously harmed at work by requiring employers to sustain proper and safe workplaces free of danger for their employees. The Act created the Occupational Safety and Health Administration (known as OSHA) to set and enforce protective workplace safety […]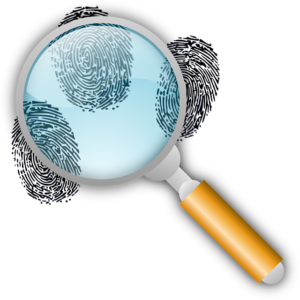 Fingerprinting Your Child
While recent political discussions over fingerprinting as identification for public assistance programs have been in the headlines, there is one fingerprinting program that is universally welcome, that of fingerprinting children. Law enforcement, schools, religious institutions and community groups around the country have joined forces to fingerprint children as a means of identifying them should they […]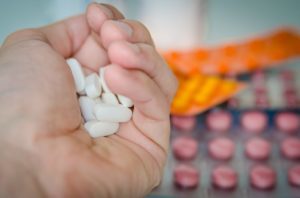 Johnson & Johnson Recalls 12 Million Bottles of Motrin
Healthcare and pharmaceutical giant Johnson & Johnson (J&J) recently issued a recall of approximately 12 million bottles of its popular pain reliever, Motrin, due to concerns that the Motrin IB pills may not dissolve and begin working as quickly as intended, resulting in delayed pain relief, as the pills approach their three-year expiration date. The […]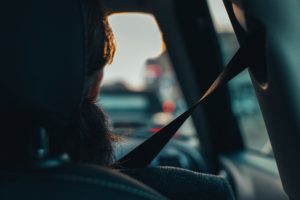 New California Car Seat Law Targets Older Children
With the new year came new laws, including a new California car seat law that requires children to use a booster seat until they are age 8 or 4 feet, 9 inches tall. The previous California law only required children to remain in car seats until they were 6 years old or weighed 60 pounds. […]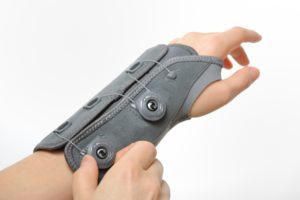 What Does it Mean to Have Carpal Tunnel Syndrome?
While industrial jobs are hard to find in this economy, service-based roles have increased, causing more employees to suffer from Carpal Tunnel Syndrome, a painful disorder that is discomforting and sometimes there can be numbness of the hands. Carpal Tunnel Syndrome is at the forefront of the new workplace and a significant health problem today. Because Carpal Tunnel Syndrome is a common workplace injury, it is considered to be a worker's compensation claim and there are many workers compensation questions surrounding it.