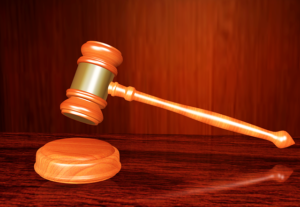 The Marketplace Fairness Act Would Grant States the Authority Regarding Online Sales Tax.
The Marketplace Fairness Act, if passed by House and signed by the President, would grant states the authority to force online and catalog retailers ("remote sellers"), no matter where they are located, to collect sales tax at the time of a transaction – in the same way that local retailers must. However, there is a […]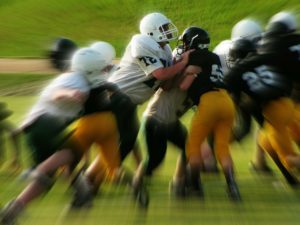 Insurance For High School Sports
"Rocky's Law," which was signed on August 4th, by Governor Quinn and takes effect January 1, 2014 is requiring all high schools in Illinois to offer catastrophic insurance coverage for student athletes. "Rocky's Law" was inspired by and is named for Rasul "Rocky" Clark who was paralyzed during a football game in 2000. Rasul Clark […]
Illinois Changes Election-Voting Laws
There is no excuse not to be registered voter. The State of Illinois has just made it easier for residents to register to vote. In July, Governor Quinn approved the Omnibus Elections Bill which makes Illinois the 18th state to allow voters to register online. The bill also allows for early voting on Sundays from […]
Blue cart recycling program
This summer Chicago expanded its blue cart recycling program to an additional 61,000 households. The blue cart recycling program began in 2007 and this expansion will give even more neighborhoods access to recycling services with their garbage pick-up. The program offers bi-weekly recycling collection services to Chicago residents in single family homes as well as […]
Medical Discrimination and The Law
Imagine that you have just found out that you have a serious illness; there are a number of thoughts running through your mind. One of them is "What about work?" Everyone reacts differently to a medical diagnosis, but when it comes to the work place you may want to consider how much you share until […]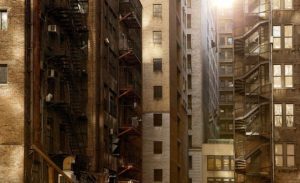 Stopping Noise Pollution
A developer bought several pieces of property next to our three flat last year and tore down the two houses. A few weeks ago a construction company showed up, fenced off the empty lots and began to dig a foundation. Given the rainy weather, they have finally started to frame the house and they are […]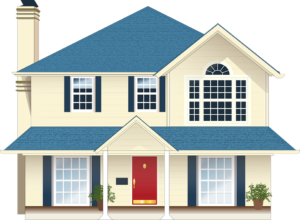 Attractive Nuisance On Your Property
We so often hear people talk about an attractive nuisance when referring to items in yards such as a swimming pool, but what does that mean? The doctrine of attractive nuisance refers to unenclosed pools, machinery or stacks of building materials that are simultaneously both a lure and a hidden danger to children. Natural conditions, […]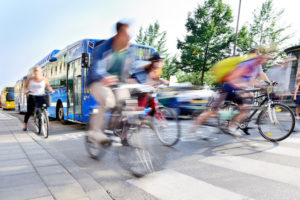 Chicago is one of the nation's bike-friendliest cities
Chicago is one of the nation's bike-friendliest cities, but it wasn't always that way. At one point, the two-wheelers / "High Wheelers", introduced in 1870, were banned from parts of the city; according to the Chicago Park District, the "High Wheelers" were prohibited from Lincoln Park because of the danger they posed for riders and […]
Health Care Fraud Schemes To Defraud Medicare
Recent news agencies in the Chicago areas have reported that area physicians and health clinic owners are among defendants charged in health care fraud schemes to defraud the Medicare program and/or private health insurers of millions of dollars. The Medicare Fraud Strike Force, operating in major cities, has charged more than 85 defendants, including doctors, […]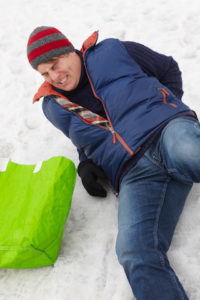 Who's Insurance Pays If You Fall At A Friends Home?
It can happen: You are visiting a friend or a relative and you take a nasty fall and hurt yourself. The question of liability arises and you, as the injured party, wonder if you can recover the costs associated with your injuries from the homeowner or renter. You may be hesitant to file a claim […]