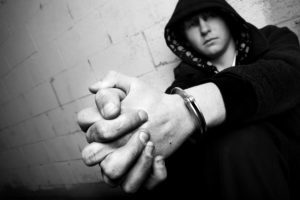 Juveniles Records Expunged
Juveniles are now able to get their records expunged because of the new "Clean Slate" law. The new law will now expunge the arrests records of many teens with minor offenses. Juveniles who were arrested for non-violent crimes, for less serious reasons or never actually charged, will automatically get a clean slate as soon as […]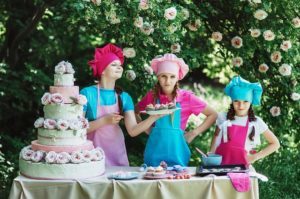 Home Kitchen / Chloe Stirling's
Twelve-year-old Chloe Stirling's started a cupcake business, called "Hey Cupcake!" in her parent's kitchen. On June 10th, Gov. Pat Quinn signed a bill in her family's kitchen in downstate Troy, just east of St. Louis MO, that will allow home bakers to start a business in their home and be freed from some government health […]
Employee Misclassification Act
The Employee Misclassification Act is a hot button topic at both state and federal levels. The act currently only applies to employers in the construction industry. The U.S. Department of Labor's Wage and Hour Division launched an employee misclassification initiative several years ago and has taken steps to increase enforcement, including an information-sharing agreement with […]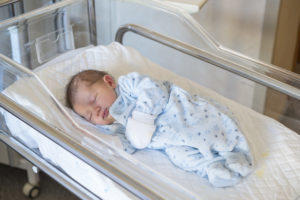 Reproductive Medicine
According to the American Society for Reproductive Medicine In 2010, 61,000 babies were born through assisted reproductive technology; a few State higher courts have addressed what happens to the frozen embryos once a couple separates. The Illinois court has ruled on an embryo case but the ruling still allows many of the issues to remain […]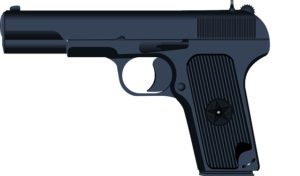 Firearm Concealed Carry Act
On July 9, 2013, the Firearm Concealed Carry Act became state law and Illinois became the 50th state to enact concealed-carry legislation. The Illinois law allows concealed guns on private property and places of work and worship unless property owners post signage that indicates otherwise; it prohibits guns in schools, parks, child care facilities, government […]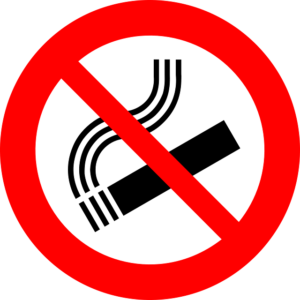 Give A Big Applause To CVS
CVS Caremark, the country's largest drugstore chain in overall sales, announced in February that it planned to stop selling cigarettes and other tobacco products by October 2014. The company estimated that its decision would shave an estimated $2 billion in sales from customers buying cigarettes and other products, including incidental items like gum that might […]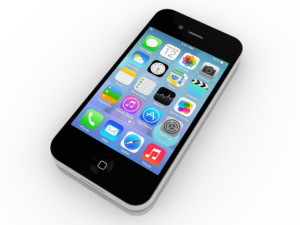 Are App Based Car Services Safe?
If you live in Chicago and use taxis there is a good chance you have heard about Uber, Side Car and Lift. If you think that these car services are a good deal and cheaper than a cab, you may want to think again! The price may be right but the real problem is the […]
Do You Have To Shovel Your Sidewalk?
It's the law in Chicago, and many suburban municipalities, that you must keep sidewalks shoveled. According to Chicago's code, "Every owner, lessee, tenant, occupant or other person having charge of any building or lot of ground abutting upon any public way or public space shall remove the snow and ice from the sidewalk." Residents who […]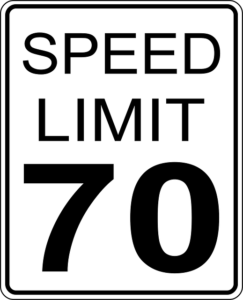 IDOT Delayed in Speed Limit Sign Installation
As of January 1, 2014, Illinois drivers can now legally drive up to 70 miles per hour on portions of some highways including I-280, I-74, I-80 and I-88. IDOT has been delayed in the installation of new speed limit signs due to the cold weather and unexpected snowfall totals. According to the Illinois State Police, […]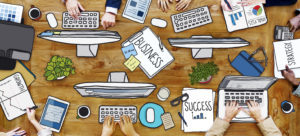 The Marketplace Fairness Act Would Grant States the Authority Regarding Online Sales Tax.
The Marketplace Fairness Act would require remote sellers, including online businesses, with gross receipts over $1 million, to collect sales tax in qualifying states — even in states where a business has no physical presence. This case, Performance Marketing, Inc. v Brian Hamer (IL 114496), was brought to the Illinois Supreme Court prior to Congressional […]