Reading The Fine Print at Your Doctor's Office
When you go to the doctor you often have to sign forms including a consent for treatment. These forms usually include some fine print at the bottom that people do not always read. These forms can be considered to be "documents of adhesion". This means that the services rendered are on their terms, in essence it is a "take-it or leave-it" basis with no opportunity to negotiate.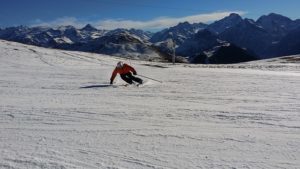 Ski Accident and Injury Liability; Skiing Safety Tips
Now that we are in the middle of the winter, activity at ski resorts across the country is in full swing. Skiing remains a popular winter sport for many, but it is, nonetheless, a dangerous activity. The most common injuries occurring at ski resorts include: Collisions with other people or objects Ski lift accidents Resort […]
Darvocet and Darvon Withdrawn from U.S. Market Due to Risk of Abnormal Heart Activity
The drug propoxyphone marketed and sold as Darvocet and Darvon was recently withdrawn from the U.S. market by its manufacturer, Xanodyne Pharmaceuticals, at the request of the U.S. Food and Drug Administration (FDA). The drug, which is an opioid pain reliever used to treat mild to moderate pain, was originally approved by the FDA more […]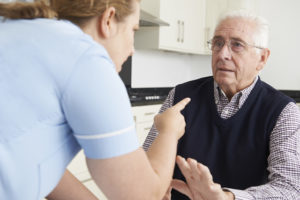 Preventing Nursing Home Abuse and Neglect
Chicago Nursing Home Abuse Attorney Illinois Medical Malpractice Attorney Nursing home abuse and neglect is, unfortunately, all too common. Nursing homes are overcrowded, understaffed and underfunded. Choosing a safe nursing home is the first step in preventing nursing home abuse. It is also important to know how to recognize the signs of nursing home abuse, […]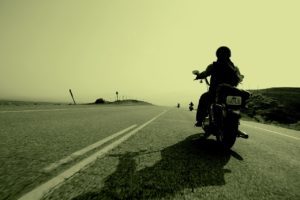 Illinois Police Stop Nearly 7,800 Motorists in 2010
As we reported last year, Illinois banned texting while driving, effective in January 2010. The law prohibits a person from operating a motor vehicle on a roadway while using an electronic communication device to compose, send, or read an electronic message. Since that time, as reported by Chicago Breaking News, Illinois State Police stopped nearly […]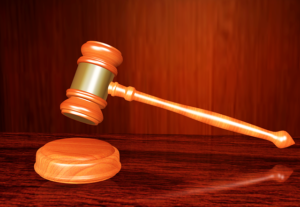 Illinois Workers' Compensation Reform Bill May Be Enacted in the Future
The Illinois Workers' Compensation Reform Bill was due to be voted on last week, but fortunately, the call to vote didn't occur before the new legislature was sworn in.That means the bill will be tabled for now, which is good news for injured Illinois workers. The bill was slanted heavily in favor of employers, rather […]
New Law Cracks Down On Excessive Speeding
A new Illinois law cracks down on aggressive drivers; if you have a lead foot you need to ease up on the gas pedal as of January 1, 2011. The new law defines driving between 30 and 39 mph above the posted limit as excessive speeding, with a penalty of up to $1,500 in fines as well as up to six months in jail.
$75 Ticket If Your Child Is Not In a Safety Seat
There are a many reasons and laws as to why you need to assure that your child is either in a child restraint seat or securely strapped into the back seat when riding in an automobile. Your child deserves the very best protection in your vehicle. As we have all heard for the past several years, airbags and young children do not mix.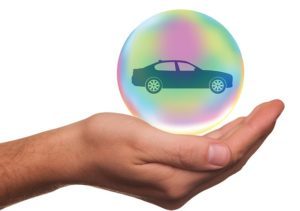 Auto Insurance Protects You
Auto insurance protects some of the most important people in your life, you and your passengers. For most people their automobile is one of their most valuable assets, next to their home. Appropriately, having good insurance coverage should be taken very seriously. As your attorney I can't stress enough your need to maintain appropriate insurance coverage.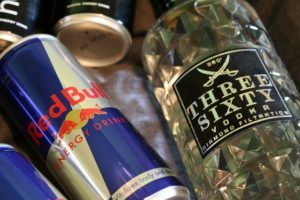 Caffeinated Alcoholic Beverages Banned
Caffeinated alcoholic beverages may soon be a thing of the past. On November 17, 2010, the U.S. Food and Drug Administration (FDA) issued warning letters to four manufacturers of beverages containing both alcohol and caffeine, such as Four Loko and Joose, admonishing the companies for violations of federal law and effectively banning the beverages from […]