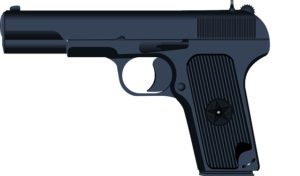 Firearm Concealed Carry Act
On July 9, 2013, the Firearm Concealed Carry Act became state law and Illinois became the 50th state to enact concealed-carry legislation. The Illinois law allows concealed guns on private property and places of work and worship unless property owners post signage that indicates otherwise; it prohibits guns in schools, parks, child care facilities, government […]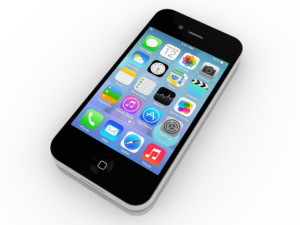 Are App Based Car Services Safe?
If you live in Chicago and use taxis there is a good chance you have heard about Uber, Side Car and Lift. If you think that these car services are a good deal and cheaper than a cab, you may want to think again! The price may be right but the real problem is the […]
Apps Based Car Services-The Question is Insurance
The drivers of app based car services are considered to be independent contractors, not employees and not on the clock unless there is a passenger in their car. If you examine the car service model, on paper these drivers aren't employees of either the car service or the tech company. The million-dollar insurance policies that […]
War On Potholes
Winter is causing a lot of potholes and problems for drivers in the Chicago metro area. Many auto repair shops and insurance adjusters are experiencing a backlog of work as autos experience flat tires or more expensive repairs such as transmission damage. As a driver you should be aware of the fact that the City […]
Do You Have To Shovel Your Sidewalk?
It's the law in Chicago, and many suburban municipalities, that you must keep sidewalks shoveled. According to Chicago's code, "Every owner, lessee, tenant, occupant or other person having charge of any building or lot of ground abutting upon any public way or public space shall remove the snow and ice from the sidewalk." Residents who […]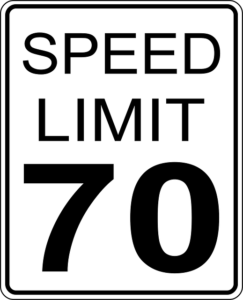 IDOT Delayed in Speed Limit Sign Installation
As of January 1, 2014, Illinois drivers can now legally drive up to 70 miles per hour on portions of some highways including I-280, I-74, I-80 and I-88. IDOT has been delayed in the installation of new speed limit signs due to the cold weather and unexpected snowfall totals. According to the Illinois State Police, […]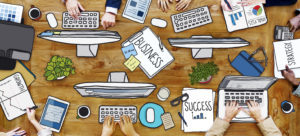 The Marketplace Fairness Act Would Grant States the Authority Regarding Online Sales Tax.
The Marketplace Fairness Act would require remote sellers, including online businesses, with gross receipts over $1 million, to collect sales tax in qualifying states — even in states where a business has no physical presence. This case, Performance Marketing, Inc. v Brian Hamer (IL 114496), was brought to the Illinois Supreme Court prior to Congressional […]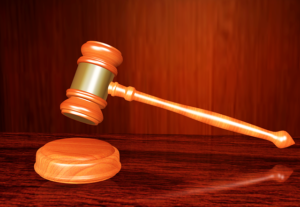 The Marketplace Fairness Act Would Grant States the Authority Regarding Online Sales Tax.
The Marketplace Fairness Act, if passed by House and signed by the President, would grant states the authority to force online and catalog retailers ("remote sellers"), no matter where they are located, to collect sales tax at the time of a transaction – in the same way that local retailers must. However, there is a […]
Illinois Changes Election-Voting Laws
There is no excuse not to be registered voter. The State of Illinois has just made it easier for residents to register to vote. In July, Governor Quinn approved the Omnibus Elections Bill which makes Illinois the 18th state to allow voters to register online. The bill also allows for early voting on Sundays from […]
Medical Discrimination and The Law
Imagine that you have just found out that you have a serious illness; there are a number of thoughts running through your mind. One of them is "What about work?" Everyone reacts differently to a medical diagnosis, but when it comes to the work place you may want to consider how much you share until […]