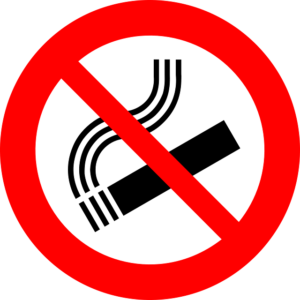 Give A Big Applause To CVS
CVS Caremark, the country's largest drugstore chain in overall sales, announced in February that it planned to stop selling cigarettes and other tobacco products by October 2014. The company estimated that its decision would shave an estimated $2 billion in sales from customers buying cigarettes and other products, including incidental items like gum that might […]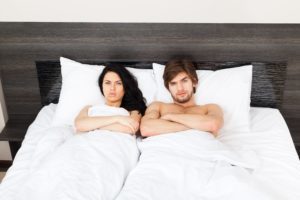 Low Testosterone Medication
Low testosterone can dim a man's sex drive, energy, and motivation. Medication to cure low testosterone can have harmful effects. When needed, testosterone replacement therapy (TRT) can boost T levels back to normal and return a man to full vigar. Still, there are also risks to TRT, and the long-term safety isn't clear. A consumer […]
Potential Risk In Using Baby Powder
Nothing is more refreshing than a warm shower followed by a little sweet smelling powder. Whether you use a generic baby powder or a name brand perfumed brand, you probably have never considered that you could be putting yourself at risk for cancer. Powder in the United States used to contain asbestos; asbestos is a […]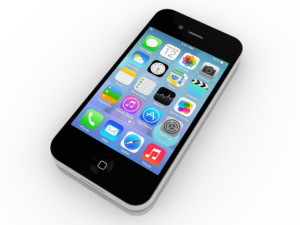 Are App Based Car Services Safe?
If you live in Chicago and use taxis there is a good chance you have heard about Uber, Side Car and Lift. If you think that these car services are a good deal and cheaper than a cab, you may want to think again! The price may be right but the real problem is the […]
Apps Based Car Services-The Question is Insurance
The drivers of app based car services are considered to be independent contractors, not employees and not on the clock unless there is a passenger in their car. If you examine the car service model, on paper these drivers aren't employees of either the car service or the tech company. The million-dollar insurance policies that […]
War On Potholes
Winter is causing a lot of potholes and problems for drivers in the Chicago metro area. Many auto repair shops and insurance adjusters are experiencing a backlog of work as autos experience flat tires or more expensive repairs such as transmission damage. As a driver you should be aware of the fact that the City […]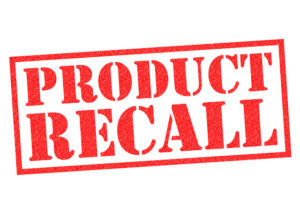 What Does Product Liability Mean Anyway?
Ralph Nader worked as a lawyer while he researched his 1965 book Unsafe at Any Speed. The book focused on the Chevrolet Corvair, but many of the problems he detailed, including the lack of standard seatbelts, metal dashboards and steering wheels, and car doors that popped open or off in an accident, applied to every […]
Do You Have To Shovel Your Sidewalk?
It's the law in Chicago, and many suburban municipalities, that you must keep sidewalks shoveled. According to Chicago's code, "Every owner, lessee, tenant, occupant or other person having charge of any building or lot of ground abutting upon any public way or public space shall remove the snow and ice from the sidewalk." Residents who […]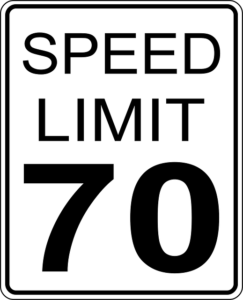 IDOT Delayed in Speed Limit Sign Installation
As of January 1, 2014, Illinois drivers can now legally drive up to 70 miles per hour on portions of some highways including I-280, I-74, I-80 and I-88. IDOT has been delayed in the installation of new speed limit signs due to the cold weather and unexpected snowfall totals. According to the Illinois State Police, […]