CPSC Database Faces Its First Legal Challenge
The first lawsuit in connection with the new Consumer Product Safety Commission (CPSC) database has been filed. As we reported, the CPSC launched a website at www.saferproducts.gov to serve as a consumer products safety database. The site allows consumers to submit reports of harm or risks of harm from various products, including household products and […]
Lawsuit Filed in Connection with Yellowstone Bear Mauling
A $5 million wrongful death lawsuit has been filed against the federal government by the widow of a man mauled by a grizzly bear in Yellowstone National Park in June. The lawsuit, which was filed in a federal court in Wyoming on October 25, 2011, alleges that researchers negligently trapped the bear along a trail […]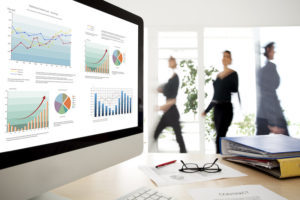 Protecting Jobs from Government Interference Act
Congress is currently considering draft legislation that would prohibit the National Labor Relations Board (NRLB) from ordering any employer to close, relocate, or transfer employment under any circumstance. The legislation would effectively prevent the NLRB from restricting where an employer can create jobs in the United States. The bill passed the House of Representatives on […]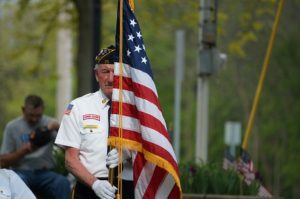 Protections for Veterans Returning to the Workforce
Veterans and military personnel face a number of issues when returning to civilian life. The Uniformed Services Employment and Reemployment Rights Act of 1994 (USERRA) is a federal law designed to protect military personnel with respect to their civilian careers. Specifically, the Act intends to ensure that military personnel (1) are not disadvantaged in their […]
Cantaloupe Listeria Outbreak Takes the Lives of 29
A nationwide listeria outbreak in contaminated cantaloupe has gripped the country. Claiming 29 lives, the cantaloupe listeria outbreak is among the deadliest food poisoning outbreaks since 1924. Thousands of pounds of Jensen Farms and Carol's Cuts cantaloupes have been recalled due to concerns about listeria contamination. Specifically, the recalls include several hundred pounds of fresh-cut […]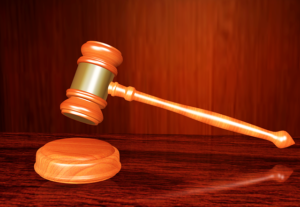 Do Damage Cap Laws Pass Constitutional Muster?
Nearly 30 states currently limit the amount of damages that can be received in a medical malpractice lawsuit, according to the American Medical Association. States with damage caps vary wildly in their limitations and the types of damages that are limited. For instance, California limits non-compensatory damages at $250,000, while Nebraska limits total damages at […]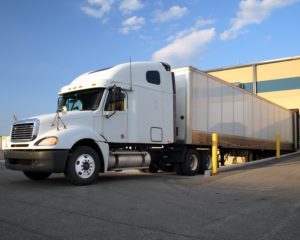 Should truck weight limits be increased despite safety risks?
Legislation is currently pending in Congress which would permit the weight limits of trucks to increase by 20%. Currently, the weight limit for trucks traveling U.S. interstates is 80,000 pounds. Proponents of the proposed law, which includes a group made up of large shipping companies, including the likes of Coca Cola and The Home Depot, […]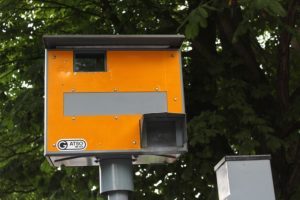 Chicago to install speeding cameras
Last week, we discussed the safety issues presented when municipalities outsource the maintenance of red light cameras and in the past, we've discussed the continuing debate about the efficacy of red light cameras. Now, in Chicago, there are concerns regarding the new proposal to install speed cameras at Chicago intersections located near schools and city […]
Does outsourcing maintenance of red light camera systems sacrifice safety?
In recent years, many cities have installed red light cameras at intersections. These cameras take photos of drivers running red lights and then tickets are issued based upon the photos. Red light cameras are not particularly popular with motorists and, based upon the results of numerous studies, some have questioned the safety of these systems. […]
The Workers' Compensation System Should Not Be Used as a Scapegoat
As the economy limps along, everyone is looking for someone, or something, to blame. Increasingly, workers' compensation programs have been targeted, with opponents portraying them as an unnecessary expense that undermines local businesses' attempts to survive in this challenging economic climate. Critics of the workers' compensation system offer what appear to be, at first glance, […]